Literacy Council of Union County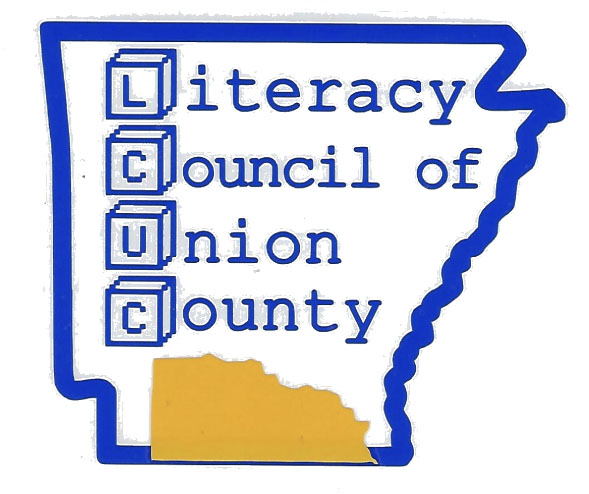 Mission Statement
The mission of the Literacy Council is to provide free instruction through trained volunteer tutors, for citizens in Union County who lack the skills of basic reading, writing, and mathematics, computer technology, and English as a second language.
Goal
The goal of the Literacy Council is to reach those individuals, in need of our services, and in turn, impact not only them but also their families and their community.
Programs
Adult Basic Education (ABE)

This free program is designed for adults who speak English but read or write below a 5th grade level. There are many resources available, including the Laubach Way to Reading. This four-book series takes a student from zero reading ability to an eighth grade.

English as a Second Language (ESL)

This free program is for adults who cannot speak, read, or understand English. There are a variety of resources, including the Laubach Way to English, helping the adult learner progress to the ABE program.

Dyslexia

Individuals with dyslexia receive tutoring help by using the Barton Reading and Spelling System.

Workforce Training

This free program helps individuals fill out job applications, write resumes, and provide tips for successful job interviews.

Driver's License Exam

This free program provides tutoring individuals over 18 in passing the Arkansas driver's license exam.

Computer Literacy

This free program is an independent basic computer curriculum to enhance your job skills.
Volunteer
Volunteers will need to attend one training session and are encouraged to shadow another tutor and student. Call our office for more information.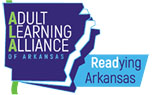 Visit the Adult Learning Alliance website.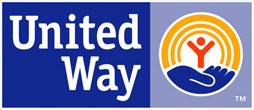 The Literacy Council is a Union County United Way Agency.