About El Dorado Connections
Our Sponsor
El Dorado Connections is a volunteer center sponsored by South Arkansas Regional Health Center (a community mental health provider for Union, Columbia, Ouachita, Dallas, Nevada and Calhoun Counties). SARHC provides employment structure for staff, program supervision, accounting oversight, office space, and IT support.
Staff
El Dorado Connections is staffed with three full time positions: Director, Julia Amis; Literacy Director & Administrative Assistant, Dara Stanfill; and Volunteer Manager, Cheryl Splawn. Between these three positions, we have over 35 years of nonprofit experience.
Funding
Since 1973, SARHC has been awarded a federal grant from the Corporation for National and Community Service for the Retired and Senior Volunteer Program (RSVP). Continuation of this federal grant from year to year is based on fulfilling grant requirements. El Dorado Connections is partially funded by: Area Agency on Aging of Southwest Arkansas; the Arkansas Department of Human Services, Division on Aging; Arkansas Senior Medicare Patrol; Union County Community Foundation; and contributions and donations from private individuals. Funders change from year to year.
Programs
El Dorado Connections provides several programs including the Retired and Senior Volunteer Program (RSVP), El Dorado Express transportation, Volunteer Income Tax Assistance (VITA), AARP's Smart Driving, and gives support to the Literacy Council of Union County.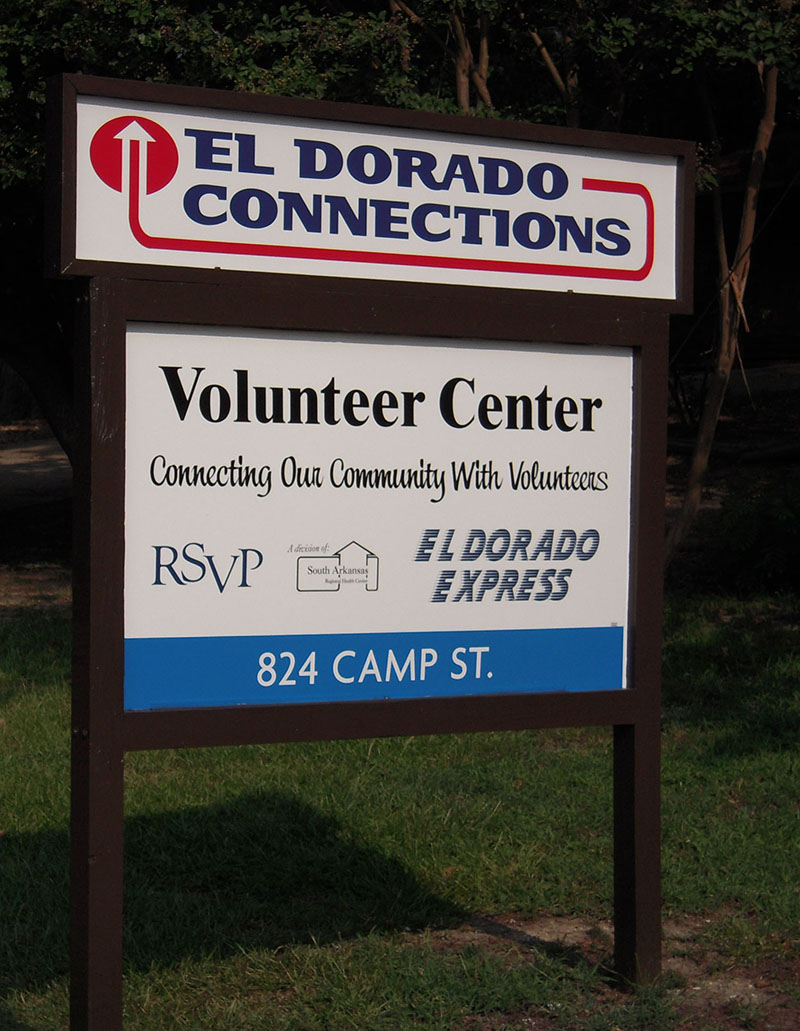 Tri-County RSVP
The local RSVP Program provides opportunities for people 55 and over in Union, Columbia and Ouachita counties to give back to their communities in South Arkansas. Join RSVP and you join nearly 500,000 volunteers across the country who are tackling tough issues in their communities..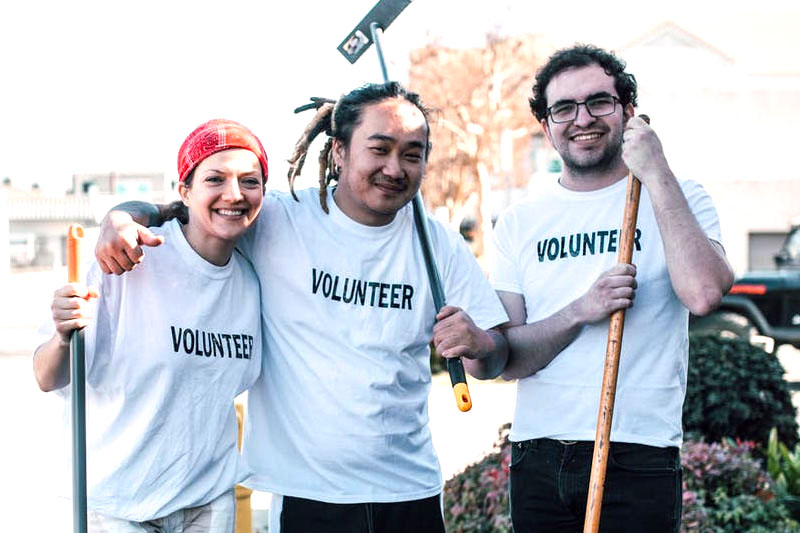 CareNet
Our CareNet Program began in 1998 with a grant from the Robert Wood Johnson Foundation. Our volunteers help keep their elderly neighbors independent by providing transportation to medical appointments and to the grocery store, and by giving a smile and a listening ear to lonely elders.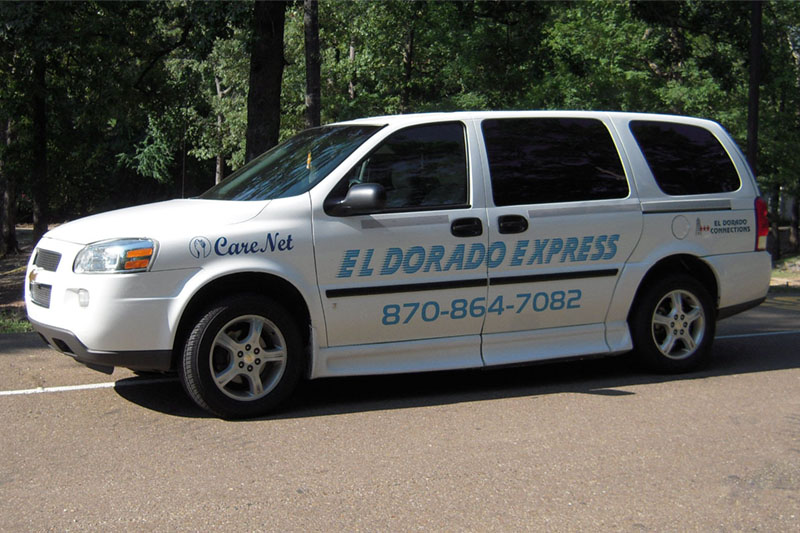 El Dorado Express
Since 2005, El Dorado Express has offered local and long distance transportation for senior adults to appointments, the airport, or for personal shopping.